We are one of the fastest growing consultants providing complete treasury solutions, having a wide client base Pan India.  We help to evolve treasury related solutions aimed at reducing costs and quantifying sustainable benefits. By calculating risk and acting decisively to manage the risk, we aim at providing and delivering end to end forex solutions from policy framework to portfolio management. With our expertise for seamless support, implementation and execution we provide customized solutions in accordance with the client needs.
At CR Forex, our team is able to identify the best opportunities whether we are in good times or bad times. Good times provide growth in our portfolio and bad times, despite the potential negative effects, can subside risk and provide opportunities.
We are a team of dedicated professionals having onboard Chartered Accountants, CFA, FRM (GARP U.S.), CMT, MBA's, Ex- Bankers with domain expertise from treasury and forex consulting background.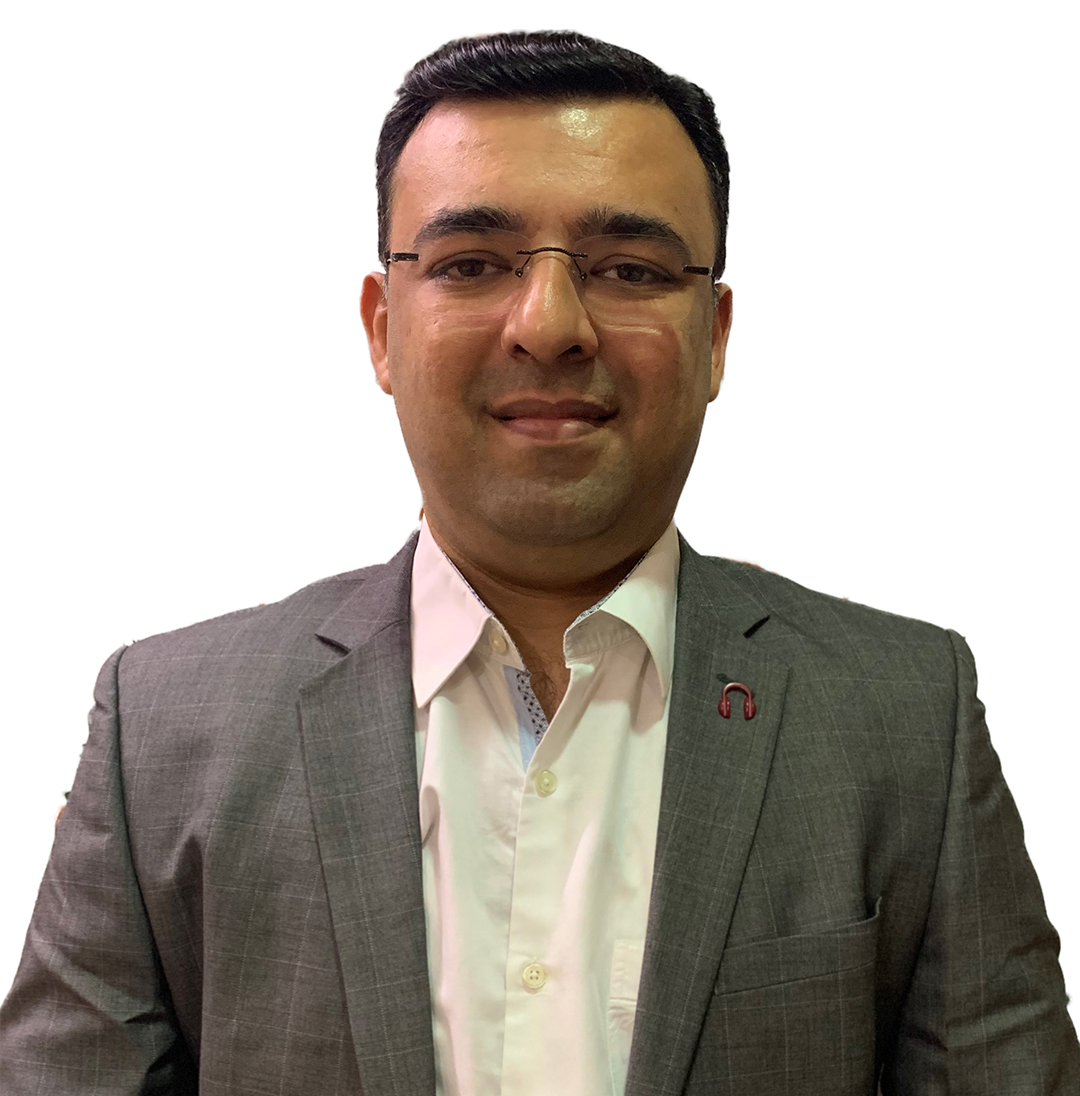 Mr. Amit Pabari
Managing Director and Founder at CR Forex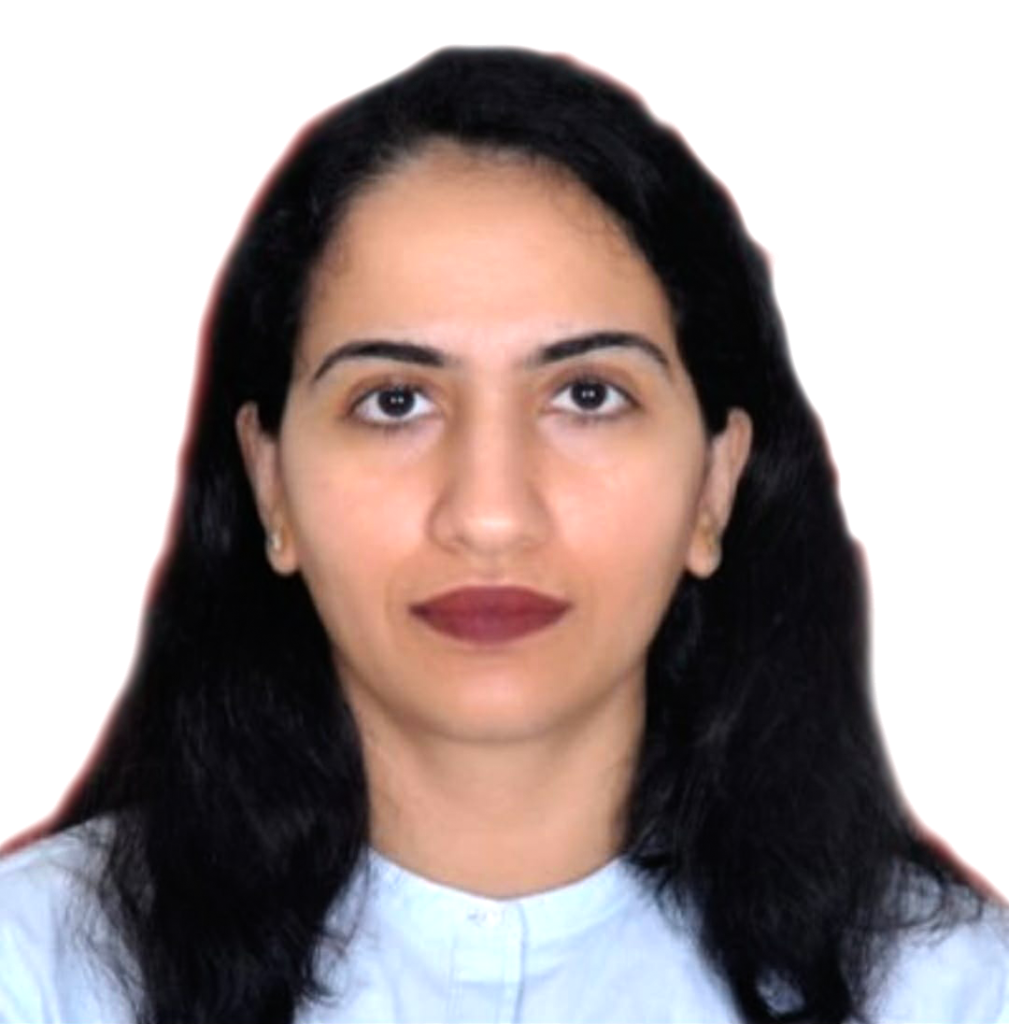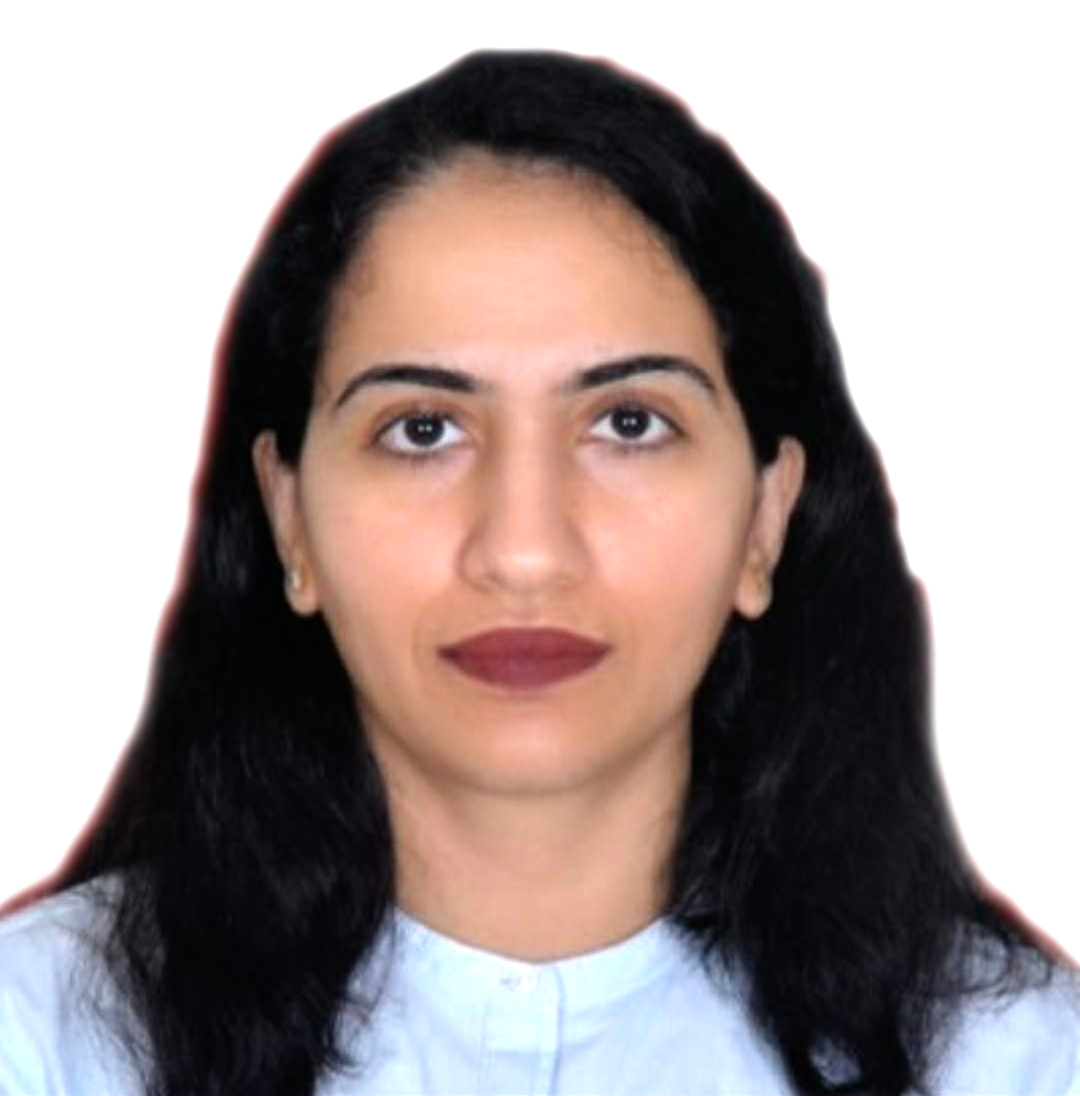 Mrs. Rina Pabari
Co-Founder and Director at CR Forex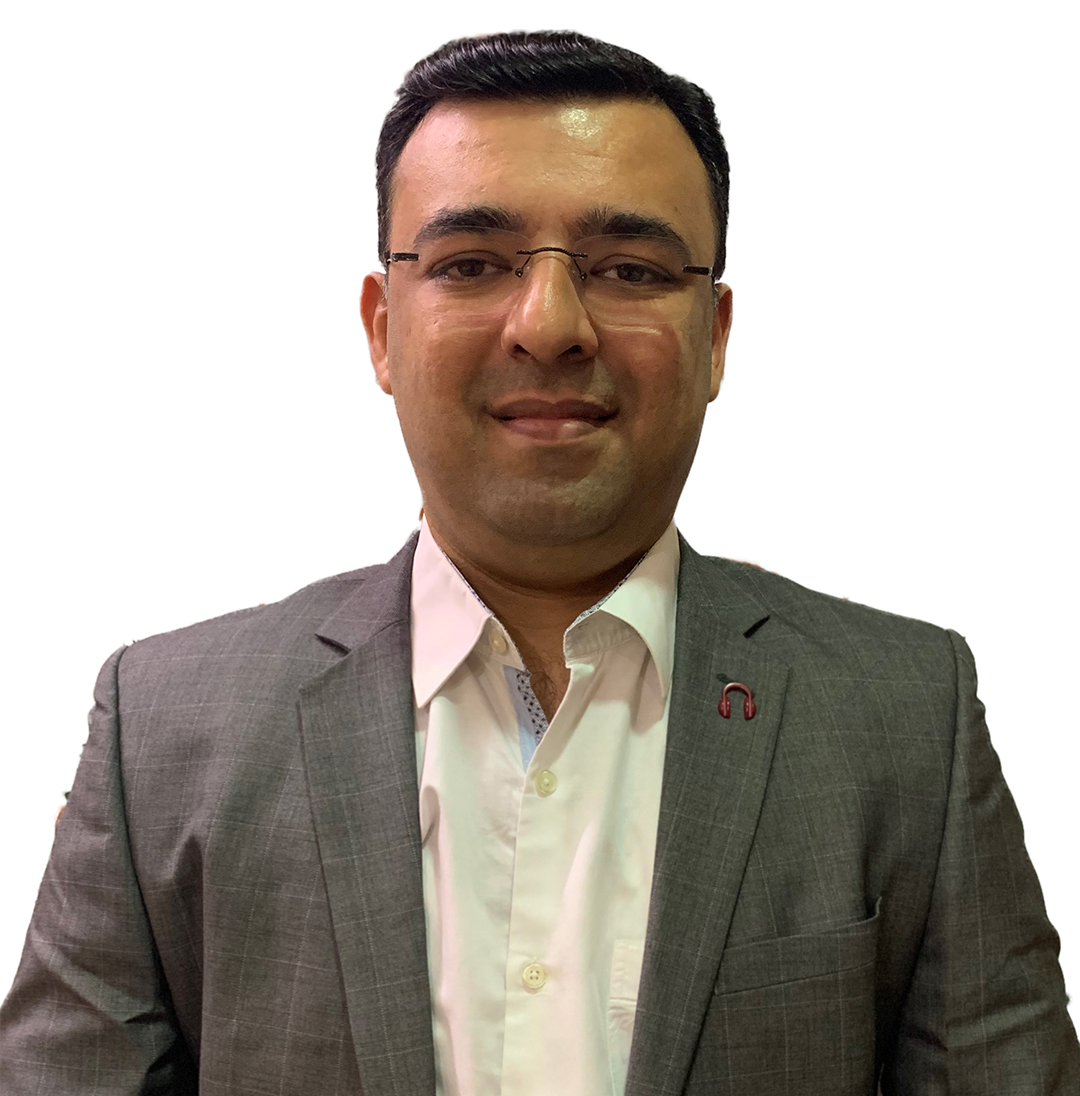 Mr. Amit Pabari
Managing Director and Founder at CR Forex
Mr Amit Pabari is Managing Director and founder of CR Forex, where he is primarily responsible for strategizing various treasury risk management programs for corporate clients at CR Forex. He holds FRM (GARP US), CFA and Masters in Finance from ICFAI.
Read More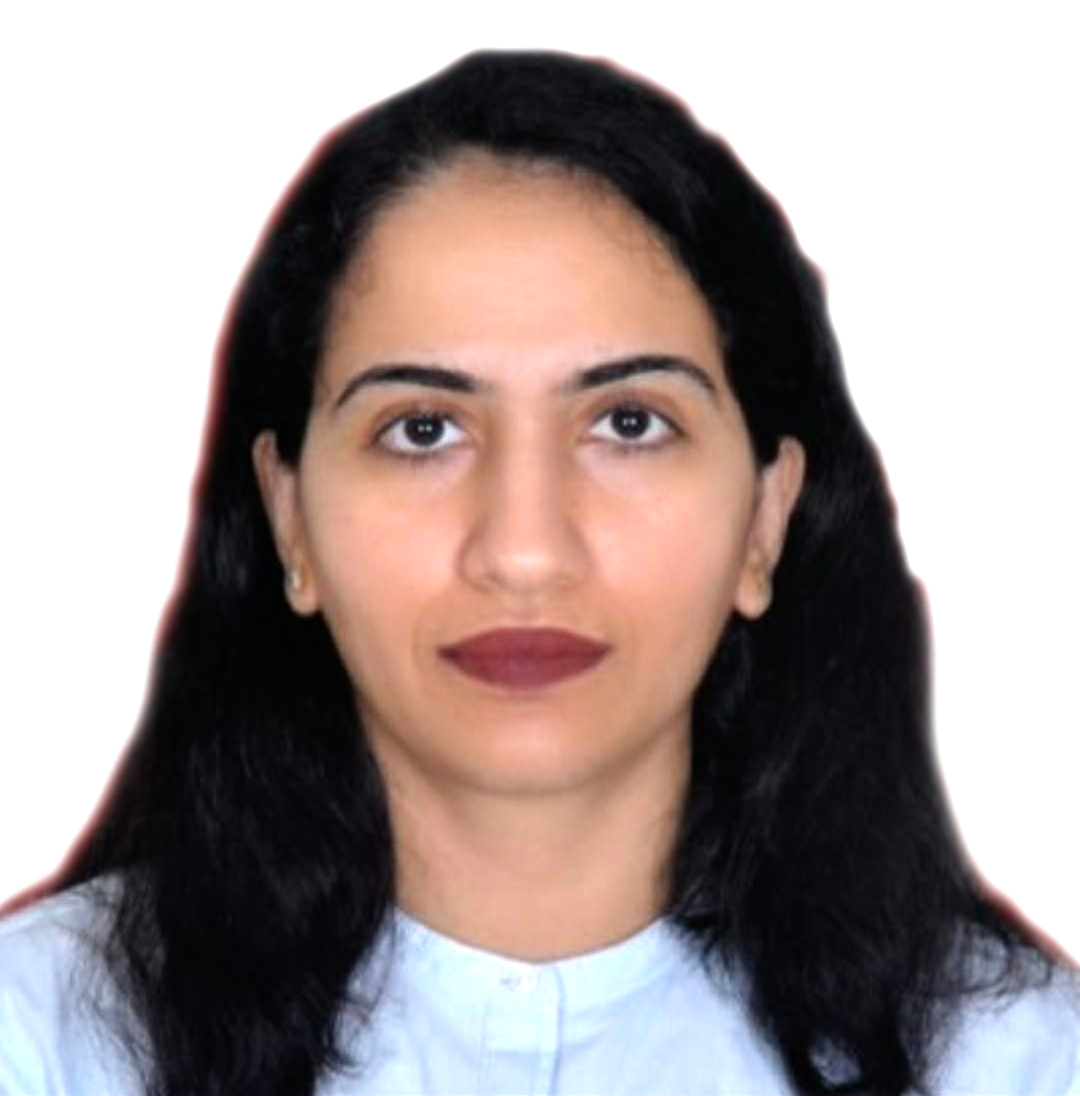 Mrs. Rina Pabari
Co-Founder and Director at CR Forex
Rina Pabari, Co-Founder and Director at CR Forex Advisors, is a qualified Chartered Accountant having a cumulative experience of over 15 years in the field of finance. Being a full time Director.
Read More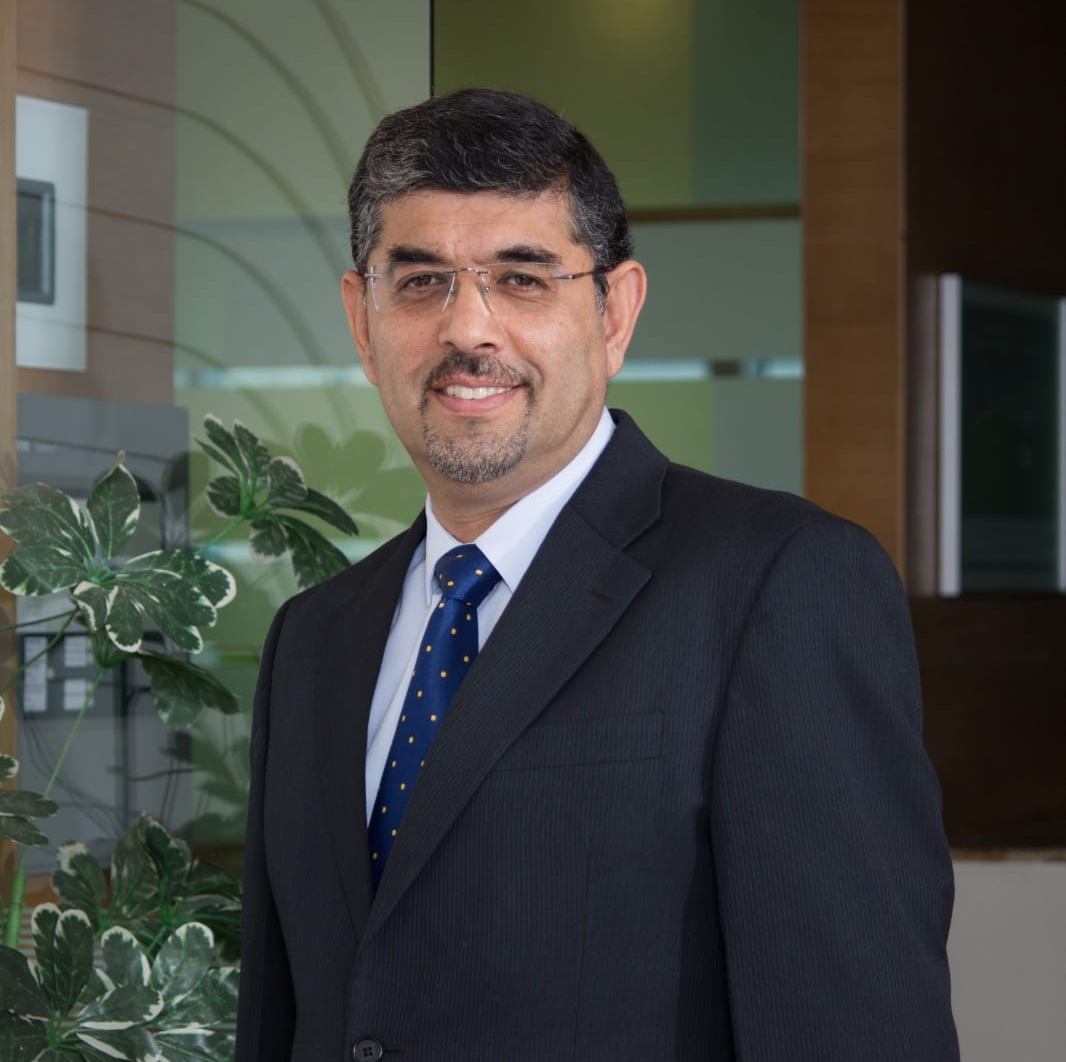 Mr. Paresh Nayar
President and Head Advisory at CR Forex
Paresh Nayar, President and Head Advisory at CR Forex, he brings 30 years of banking experience in Global Markets and Treasury with Mathematics Hons., Delhi University, CAIIB and Certificate in International Bank Finance from City University Business School, London. Worked with Foreign, Private Sector and Public Sector banks in India and London.
Read More
We look forward to being valued by our clients for our integrity, ethics and seamless support. We aspire to lead in terms of the world's most preferred financial service organization, enabling wealth creation for our clients.
Honesty & Integrity
Customer Delight and Longevity
Responsiveness and Approachability
Striving for the Betterment of Better
Content Relevance and Quality
Safeguarding and Saving
Years of Combined Team Experience
60+


Customer is the Key
We truly believe that what is best for our client is best for our company. We work towards value creation, endurance & transformation to the betterment our client helping us earn lifetime loyalty of our customers.

Customized FX Solutions
Having presence pan India & coverage of 20+ industry sectors, we well understand client's business and provide customized FX Solutions. We handle clients with annual exposure ranging from $1 mn to $250 mn with our expertise in understanding varied volumes.

Continuous Research
With a team of experienced research analysts keeping eyes on markets round the clock, we bring to your notice what is important & cut the clutter of information. Our proven knowledge of markets helps delivering with 80-85% accuracy & capturing opportunities at appropriate time.

Ethical and Transparent
CR Forex truly believes in the notion of Ethics & Transparency and imbibes it as the root principle. Ethics in terms of work practices and transparency for an open two way communication to give optimum value addition by taking utmost care of confidentiality.

Result Oriented
Synergizing the disciplines of research and risk management, CR Forex aims at delivering profits with proper planning, prioritizing and timely executing. Being extremely result oriented, we not just wish for it but work for it in favor of client welfare.

Experienced Team
60+ years of Cumulative experience of dedicated professionals like CA's, CFA, FRM, CMT, MBA's, and Ex- Bankers synergized together gives an edge in delivering best in class services. From providing treasury solutions to solving banking and Forex loopholes, CR Forex team is efficient in laying out best results.