FX Advisory
Treasury Audit
Trade Finance
Risk Management Policy
Technology based solutions
Advance Treasury software
FEMA
FX Advisory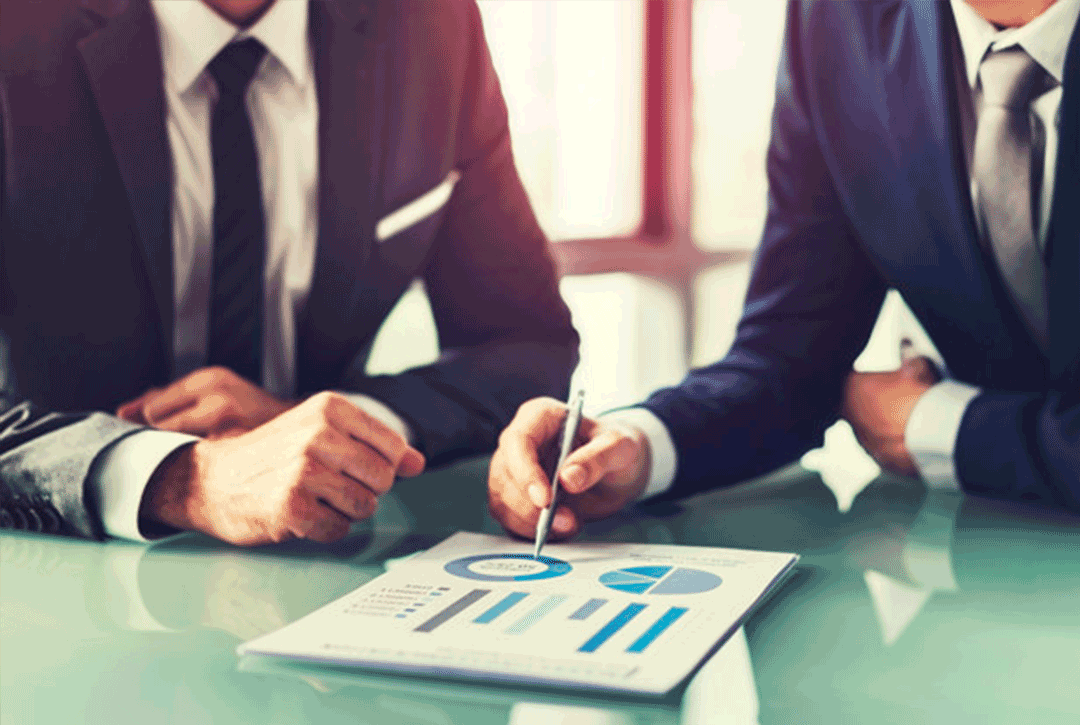 "We truly believe in the notion of penny saved is penny earned but being your FX advisors our version is to not only save but also earn one for you!"
When trading internationally, foreign exchange risk can take a toll on various forms and greatly impact your business. CR Forex is your thought partner in making treasury decisions. FX Business Consultancy services are offered to help you hedge, manage, or invest in foreign currency denominated assets. We are best suited to assess the impact of FX volatility on your company's bottom line by protecting you from getting carried away with the market moves.
CR Forex FX business consultancy services are designed to help corporate sector CFOs, Treasurers, Risk Managers and Directors achieve tactical and strategic goals. It applies to companies of all sizes and complexities. Global mind set and local experience of our team with deep sector knowledge powers our ability to answer your unique questions comprehensively, quickly, and
effectively.
With our FX Business consultancy service, we offer:
Access to extensive financial markets expertise: Our team has specialists in consultancy around foreign exchange, interest rates, debt and asset management.
Access to Industry Insights: We directly oversee clients across a broad range of industries, including; textiles, agriculture, pharmaceuticals, chemicals, mining etc. and provide industry insights from banking and regulatory perspective.
Access to our exclusive research: To empower you to make informed, accurate, effective and timely decisions, CR Forex facilitates its view with strong backing and logical reasoning through our well defined Research reports.
Immediate Cost Savings:Our services can assist you in reducing costs in systems, compliance, personnel to free up capital for investments while still managing financial market risks effectively.
Validation of FX Advisory Aid: A customized MIS sheet would be maintained wherein the conversion details of every FX transaction would be preserved for your validation.
Treasury Audit
Trade Finance
Risk Management Policy
Technology based solutions
Advance Treasury software
FEMA