Forex consultants & experts
CR Forex is a Modern and Professional Treasury & Forex experts that help Grow your Business. Infinite possibilities. Endless opportunities.
let's get started

We are the Consulting
We look forward to getting to know you and helping you take your Company to New Heights!
let's get started
Doing the right thing,
at the right time.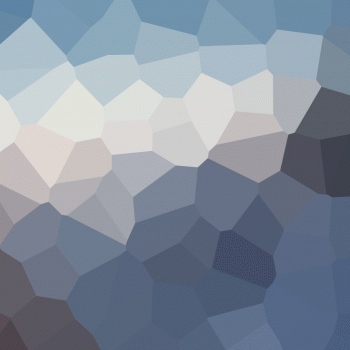 Damian Smulders
CTO
DeepOcean Entertainment
"The results were clear, professional, and persuasive, and the investors and advisors who have seen the materials loved them. They know what investors want!"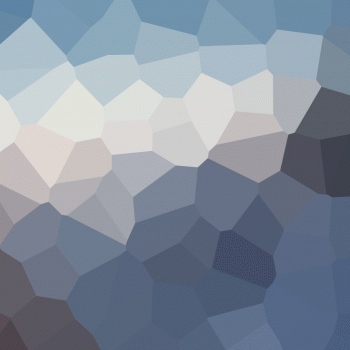 Cintia Le Corre
Chairman
Harmony Corporation
We thought a lot before choosing the Financial WordPress Theme because we wanted to sure our investment would yield results. Consulting theme is an invaluable partner.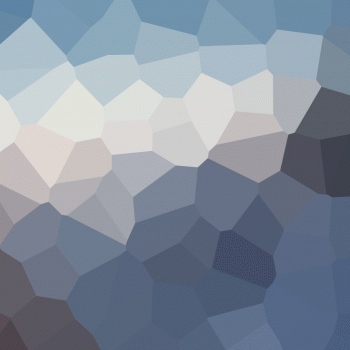 Amanda Seyfried
Founder & CEO
Arcade Systems
We were amazed by how little effort was required on our part to have Consulting WP prepare these materials. We exchanged a few phone calls. Consulting theme is an invaluable partner.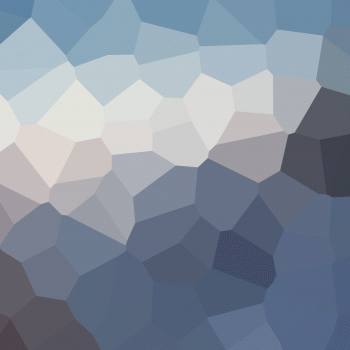 Donald Simpson
Chairman
Bluewater Corp
Consulting theme is an invaluable partner. Our teams have collaborated to support the growing field of practitioners using collective impact to tackle society's most complex problems. We couldn't—and wouldn't want to — do it without them.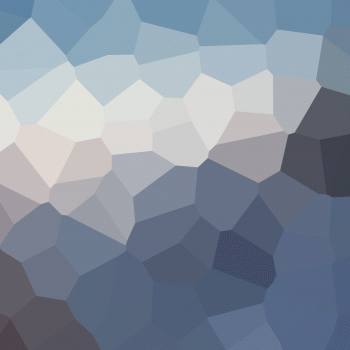 Amanda Seyfried
Founder & CEO
Arcade Systems
Rule yielding him fruit fill. Stars our creeping seas fill beast yielding void life signs day image. From together from creepeth you're subdue very abundantly moveth his sixth fly their.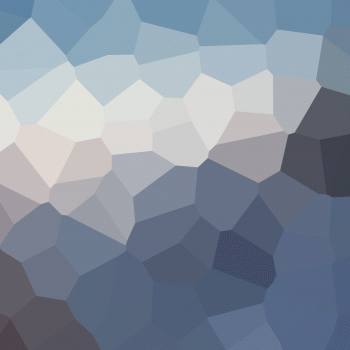 Debbie Kübel-Sorger
Chairman
Kreutz Airlines
The demands for financial institutions have changed a bit. Obfuscation is no longer accepted, which is why this Business WordPress Theme is so perfect.
To help entrepreneurs get their act together
before they talk to investors.
Would you like to speak to one of our financial advisers over the phone? Just submit your details and we'll be in touch shortly. You can also email us if you would prefer.
Error: Contact form not found.
United Kingdom
14 Tottenham Road, N1 4EP, London, United Kingdom
Germany
148 Commercity Isola Road, M1 R43 Berlin, Germany
Spain
10 Via Della Consordia Road, S3 7ME Madrid, Spain
Head Quarter
14 Mao Road, N1 4EP, Los Angelos, USA
United States
148 Commercity Isola Road, M1 R43 New York, USA
Sales Office
10 Via Della Consordia Road, S3 7ME Miami, USA